Creating Memorable Events for The Discriminating Palate
WEDDINGS, EVENTS
& PARTIES
On-site And Off Site Catering Available.
Previously Palm Key Catering.
CALIBOGUE CATERING
A full service catering company offering:
On-site Catering • Off Site Catering • Drop Off Services
We offer full and partial wedding planning. Please contact us for details.
Cover photo by Kirsten Roos
THE CALIBOGUE ROOM
At Spanish Wells
An exclusive on-site venue, offering the most competitive rates for waterfront property on Hilton Head Island the Calibogue Room features indoor seating for 110 guests as well as additional seating in a patio area that overlooks the Calibogue sound, May River and 180° views all the way to Daufuskie Island and Harbour Town. Not only do we have amazing views but it is the only event room on Hilton Head located directly on the water with a deep water dock providing easy boat access.
Phone
843.301.2501
Location
Bluffton and
Hilton Head Island, SC
Pricing
All menus and events are custom priced to the level of service you request, detailed to the menu you desire.
Our team will deliver the best value in the business. We are committed to excellence and our goal is to exceed your every expectation in a professional manner.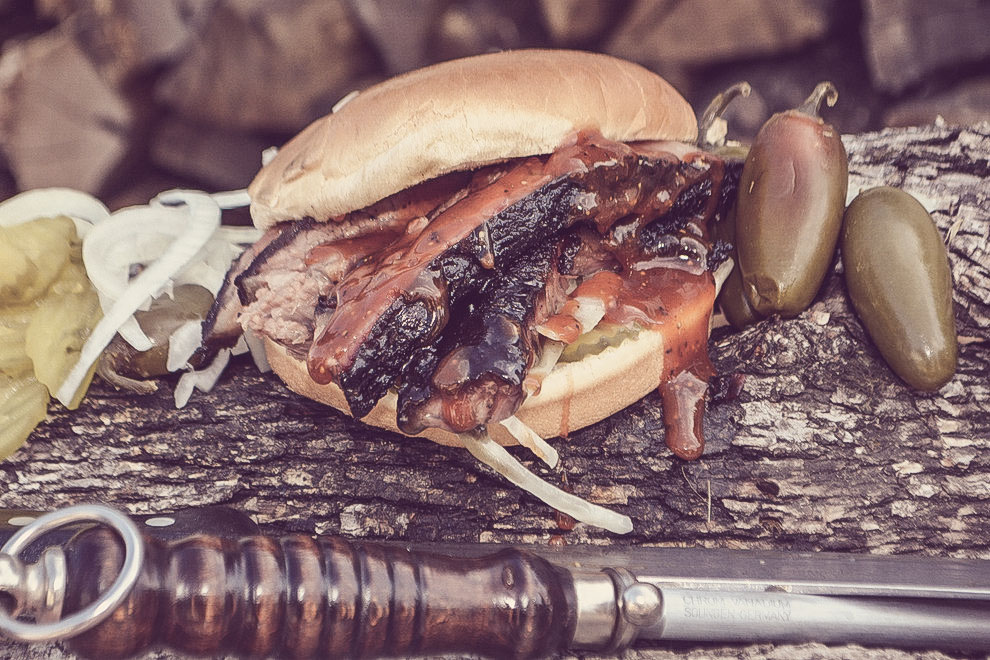 Calibogue Catering is unmatched in creating a memorable event, offering a full range of options specializing in Lowcountry inspired cuisine.
Whether you are entertaining hundreds for a wedding or corporate event or a backyard oyster roast for the ones you love, let Calibogue Catering treat you and your guests to an unforgettable experience.
You name the place and we will bring the party to you, or, just schedule your event with us at the Spanish Wells Club and we will take it from there.
Thank you for your continued support and for allowing us to do what we love.
–––––––––––––
Lindsay Burnett & Brentt Toole